Welcome to Soil Alchemy
Be a part of awakening the world

Harmony
Harmonize you with the Earth and the Earth with you
What We Do
Essence Activators
bringing you peace and clarity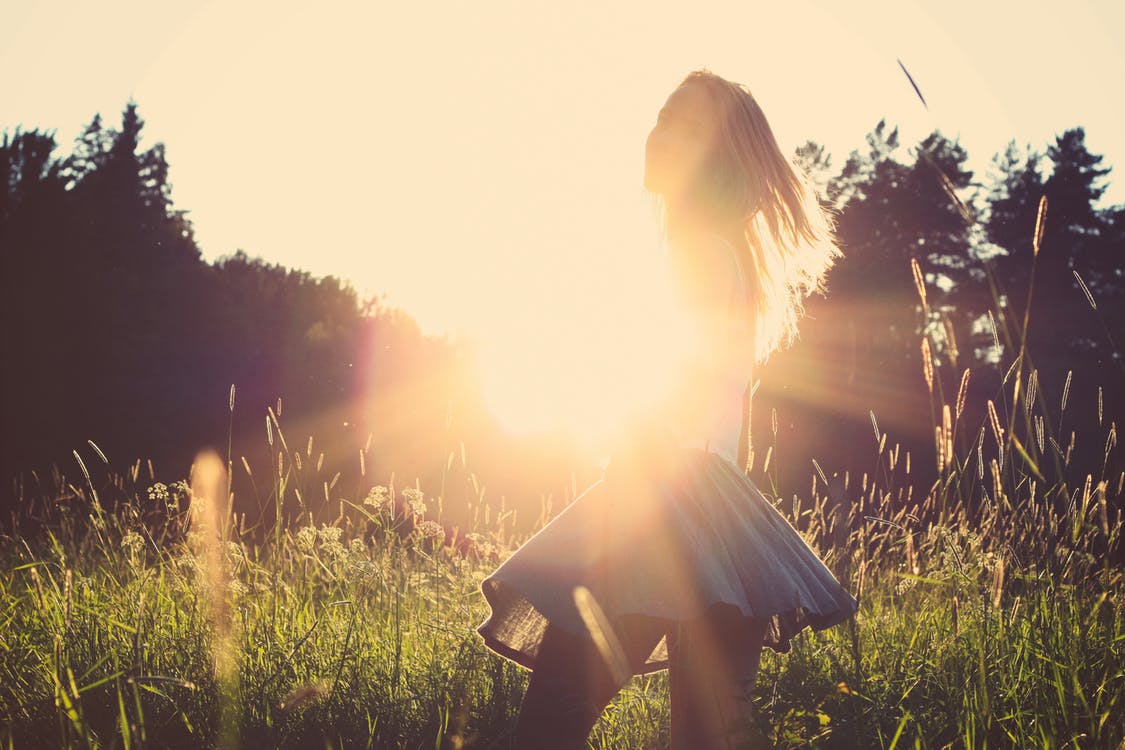 Interconnection
tools to connect you, infinite wisdom and humanity
Are you ready?
to align with your purpose?
use your Innate Abilities?
tickle your telomeres?
Welcome to my Soil Alchemy website. It represents my journey of remembering the deeper truth of who I am, of who we really are: beautiful, benevolent, divine beings of light with Infinite Wisdom as our God Presence guiding us through these changing times with more peace, compassion and conscious awareness.
The Rosie's H.O.P.E. chests and Gaian coins/necklaces are tools to awaken and connect you to your Divine self and the Earth. The Gaians are Innate Essence Activators: their sacred geometry speaks to your DNA to awaken your connection to Source/Spirit. The chests are anchoring in the new benevolent energies coming to the planet, as well as anchoring in humanity's compassionate actions. Gaia herself amplifies these energies and radiates them around the Earth through the crystalline grids, gently waking up all of humanity to the loving default that is our true nature.
They have been created to assist us to open to the pure potentials lying dormant within us, part of that benevolent package of information we were born with. Imagine a seed with all its innate knowing; stored information ready to sprout in the right conditions. its pure potential of what Consciousness created it to be. Our human nature, the original essence, is one of peace-full harmony, the God-Source Light and love that deep in our hearts we know is possible for humanity, for Mother Gaia, and we are being called upon to be the new leaders - to plant and sow seeds of peace and harmony, now and for our future generations.
* What if the peace and harmony you desire for yourself, others, and the planet was not only possible... but that you could actually be part of that change?
your INNER PEACE helps creates GLOBAL HARMONY
YOU are the seeds for change!